Welcome to the WARFRAME Wiki, a completely player-supported encyclopedia about the game WARFRAME. Our purpose is to create the most complete database about the game on everything ranging from gameplay explanations, weapon statistics, combat mechanics, to the titular warframes and background lore.
The wiki is maintained by countless active players and fans from around the world and we welcome anyone to join our community, share your knowledge, and make this wiki a better place. New editors are encouraged to take note of our
Policies
or contact an
Administrator or Moderator
for any questions regarding the wiki. As
Digital Extremes
does not actively engage with the activity on this wiki, users are encouraged to post feedback, bug reports, or suggestions to the official
Warframe website
and its
support page
.

This is Lavos, the transmuter, the elemental craftsman.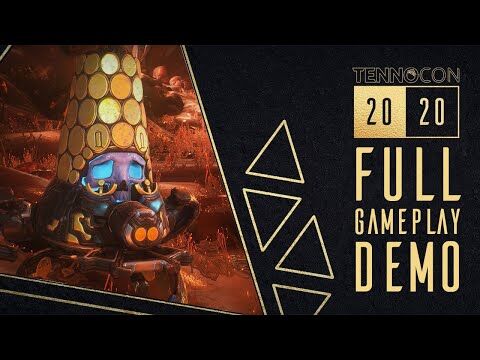 Tune in to Tennocon 2020 for the reveal of WARFRAME's latest update, and a free Prime!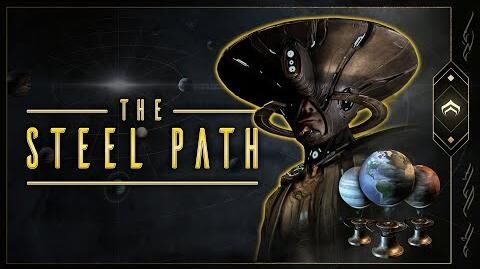 The Origin System is ever-changing... it is time to take on a new challenge.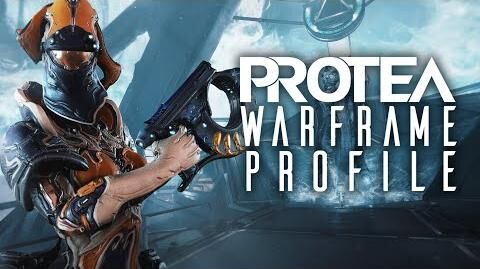 This is Protea, the protector, the enforcer.
BLOGS

POPULAR

ADMINISTRATION
RECENT ACTIVITY
Track the most recent changes to the wiki on this page.
List of abbreviations:
N

This edit created a new page (also see list of new pages)

m

This is a minor edit

b

This edit was performed by a bot

(±123)

The page size changed by this number of bytes
24 January 2021
23 January 2021
Community content is available under
CC-BY-SA
unless otherwise noted.