Hi there !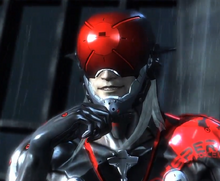 This is my user page, feel free to drop a message
or anything that you may want, this page is tax free !
Apparently, I'm a key to the wiki, don't trust that, I just like categories.
A few notes about me:
Edit
I've started Warframe during the Update 8 "Rise of the Warlords".
I'm in Chat only by the moment I'm free and don't have anything important to do.
I'm a lot into roleplay ! Contact me if you want me to do so with you on a specific game/forum !
My most frequent games are Warframe, Payday 2 and Hotline Miami 2. If you want to play any other specific game, ask me if I got it.
I know and can follow strategies, I just find rather boring to do so.
My favorite Warframes are Vauban, Frost Prime, Oberon and Chroma.
I have many problems with the character of Lotus and as such dislike her a lot, giving me mixed feeling on the majority of the main Questline.
I consider Nef Anyo to be the most well written character of all time for many both simple and complex reasons, making him the absolute reason, argument and key to Corpus' domination.

I also consider Tyl Regor to be the best Grineer character so far and probably one of my favorite fictional characters to have a drink with.
My favorite pages
Edit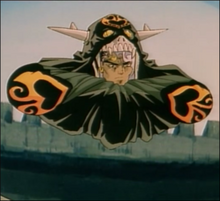 Community content is available under
CC-BY-SA
unless otherwise noted.