Starbursts are purely cosmetic fireworks sold through the Market for 5,000 Credits

 5,000. They are equipped through the gear menu and when activated, will produce a miniature firework display that will last around 4 seconds in duration.
Media
[
]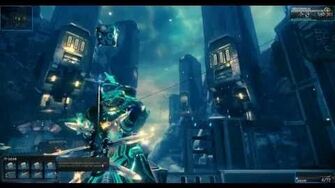 Patch History
[
]
Update 12.0 (2014-02-05)
Slight reduction in firework's particle count.
Update 8.3 (2013-07-04)
Added 2 options for consumable Fireworks items to the Market.
Last updated: Hotfix 24.1.3 (2018-12-05)
See also
[
]