Please do not use this article for critical in-game information!
This article is
archived
.
The content was relevant to an obsolete version of Warframe, and has since been removed, retrieved, and/or revamped.
For the gamemode introduced with this event, see Excavation.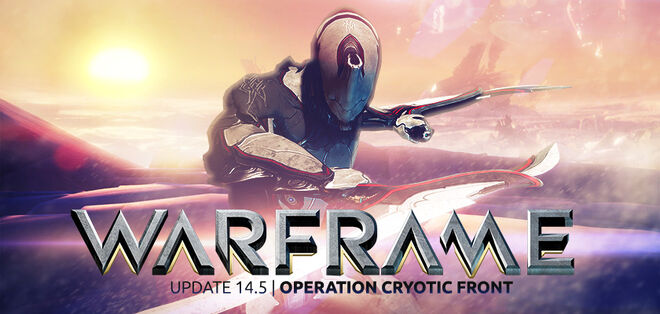 Operation: Cryotic Front was an event introduced with Update 14.5 (2014-08-28) as the start of a new mission type that will be replacing all Survival missions that take place on a terrestrial tileset (Survival missions not in space). It started Wednesday, August 27 2014 and ended September 3 2014 at 12 PM EDT. In this event, Tenno were instructed to follow intel the Lotus provides in order to locate artifacts hidden underground.
What You'll Need to Do
[
]
Note: Each player must unlock each mission with their own personal best score. One player cannot taxi another to missions which both have not unlocked via their personal bests for this event
What You Need to Know
[
]
Scoring and Rewards
[
]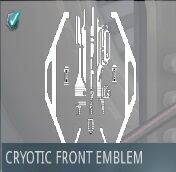 When an Excavator timer reaches zero, you will receive an amount of

 Cryotic based on what planet you're on (100 for Earth, 200 for Phobos, 300 for Europa). You will receive a partial amount of Cryotic (not the maximum for the planet) if an Excavator is destroyed before its timer reaches zero. The more Cryotic you earn, the better the Reward – so dig on!
| Score +500 points | Score +1000 points | Score +3000 points |
| --- | --- | --- |
| | | + |
| | | |
Note: The basis for the rewards is your best score in one single run.
Notes, Tips, and Tricks
[
]
Trivia
[
]
Media
[
]
Video
[
]